Telephone Interviews
We are excited to begin the telephone interviews again. Look for your Invitation in the mail or send us an email to schedule your interview today. If you haven't seen the most recent Newsletter please click here

.

 
Overall benefit of participating in the study:
Be part of a respected research study that has been going for over 20 years
Create knowledge that will help future generations
Be part of a unique longitudinal study of children in Hawaii
We have included new jokes and brainteasers in the recent newsletter - click here to read the brainteasers and see if your answers are correct.
Did you move? Did your phone number change?
Please click here to update your name, address or phone number and help us keep in contact with you.
For your continued participation we would once again like to offer you another gift card–please click here to select your card and have it mailed directly to you.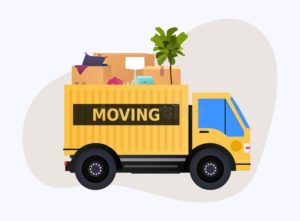 Contact Information
Oregon Office

Oregon Research Institute
3800 Sports Way
Springfield, Oregon 97477
Phone: 541-484-2123, x2286
Toll-free: 800-261-4997, x2286
Fax: 541-484-1108
Email:

Katie Clawson
Our goal is to contribute knowledge about the relations among lifestyle, personality, culture, and health over the lifespan with the help of the LCH project. We continue to try and locate people who participated in the earlier study during the years 1959-1967 as elementary school students in Hawai'i. People associated with the project receive phone interviews and complete surveys by mail or online.